Today was full of cakes and icing and more cakes and more icing! I decided I want to make Henry's cake for his first birthday, and I need to practice beforehand so I have at least a small inkling of what I'm supposed to do. After talking to my in-laws, we decided I would make my practice cake be the birthday cake for the birthday celebration they will be having tomorrow for three of their childrens' birthdays. It was a busy day, but it was fun! My mother-in-law knows how to ice a cake, that's for sure! Her orange layer looked much better than my green layer.
This is the layer I iced. It looks like Shrek, doesn't it!?
Here they are stacked on each other. We also put a purple cupcake on top, so that's why there is a little purple icing in the orange.
I took this picture of Henry and John at my in-law's house. I love Henry's little half-smile. They are both so cute! :o)
We also got our family pictures back from a couple weeks ago. They are wonderful! There are so many good ones. Here are just a few.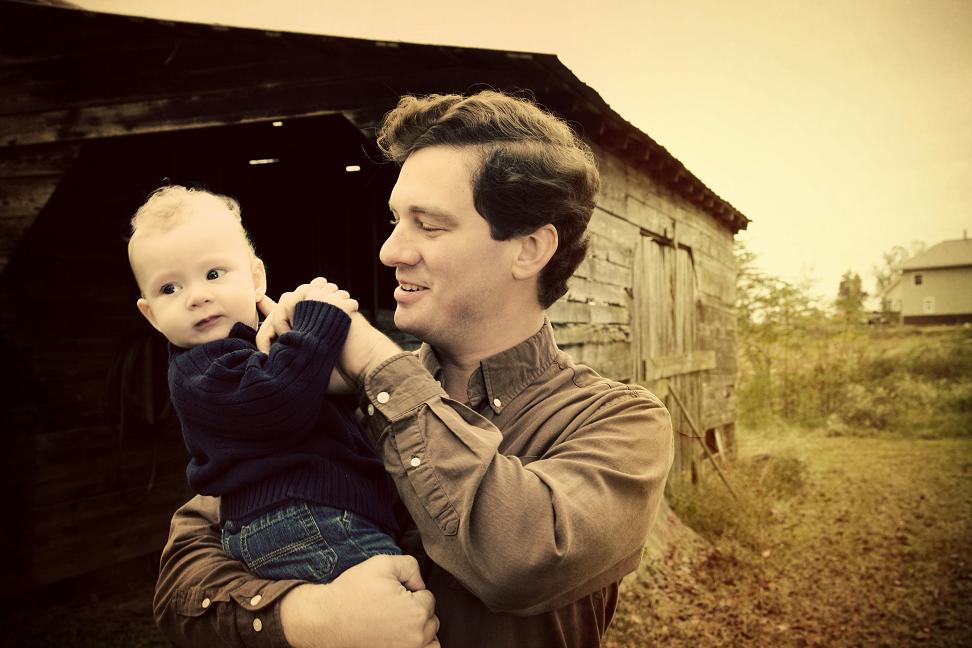 I love the editing done on this photo. It reminds me of an old, old picture.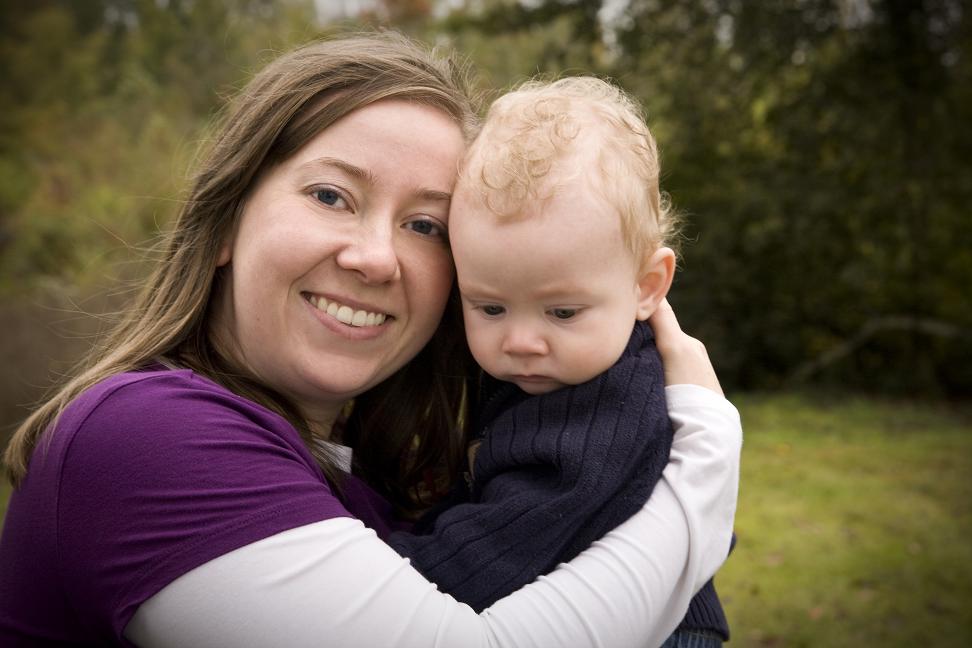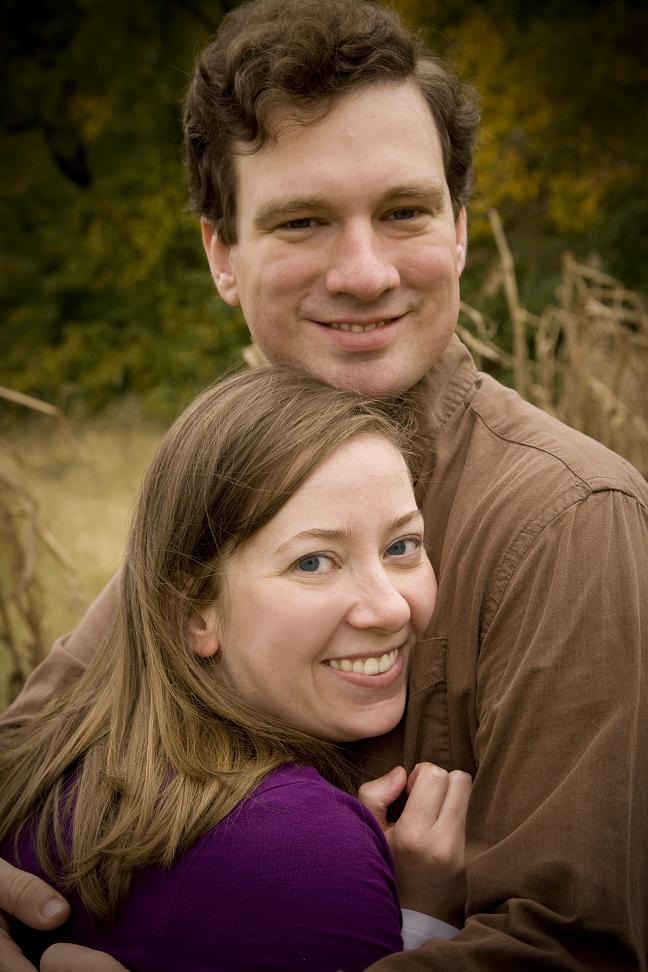 I love this picture of us!
Here is probably my absolute favorite of all of them, but so many of them are my favorites that it's hard to choose just one!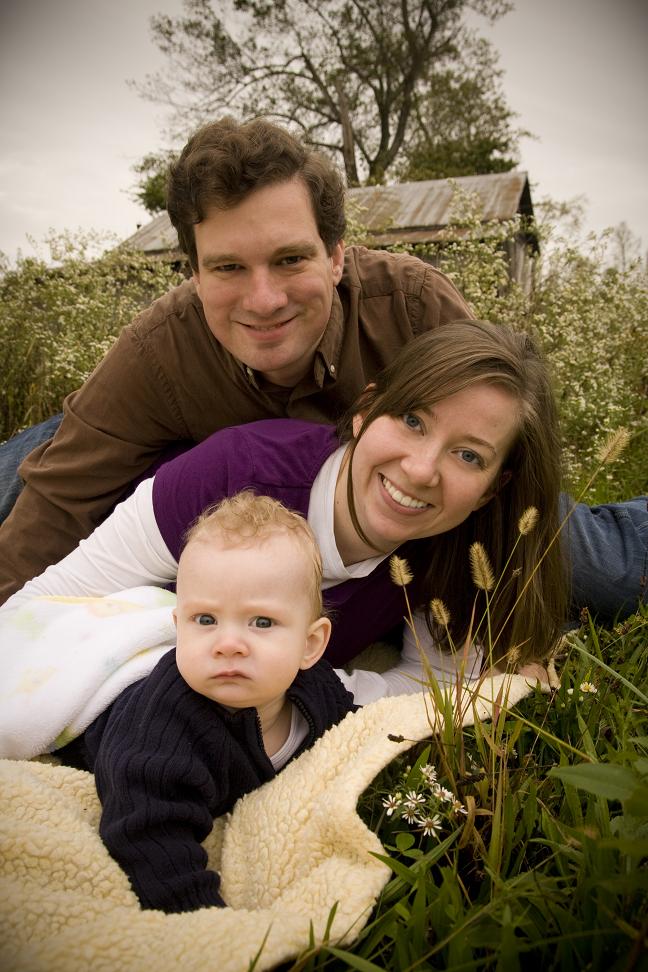 I wonder what the rest of the weekend has in store for us!